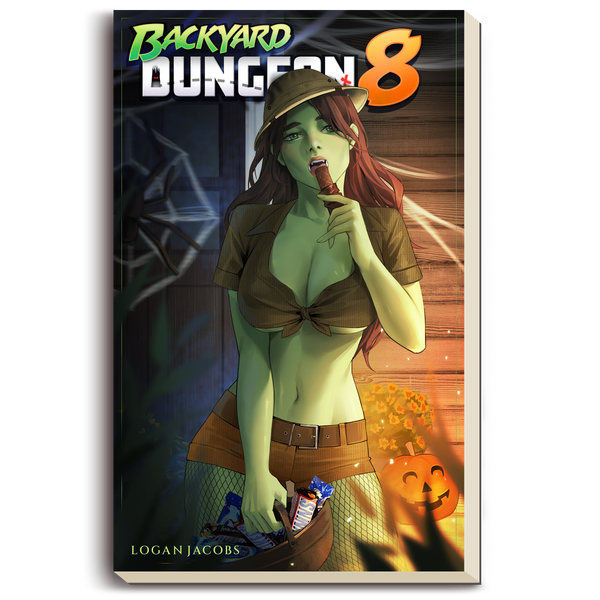 audiobook fulfillment provided by BookFunnel
Overview:
Halloween is just around the corner, and I can't wait to celebrate with my wives.
But unfortunately, someone or something named Mikeil is sending out creepy chimera minions to try and kill me.
So in between getting married, starting up a new business, and telling my best friend the truth about my new riches and wives, I'll have to hunt down this Mikeil and make sure he can't threaten me or my family ever again.
Looking for the ebook?  Find it on Amazon