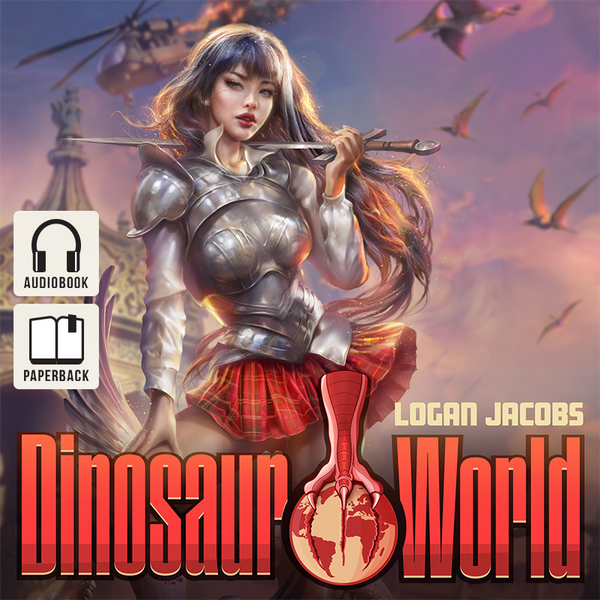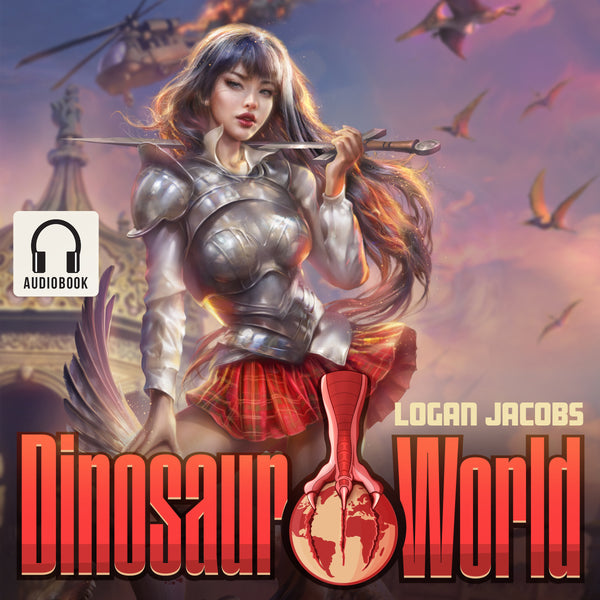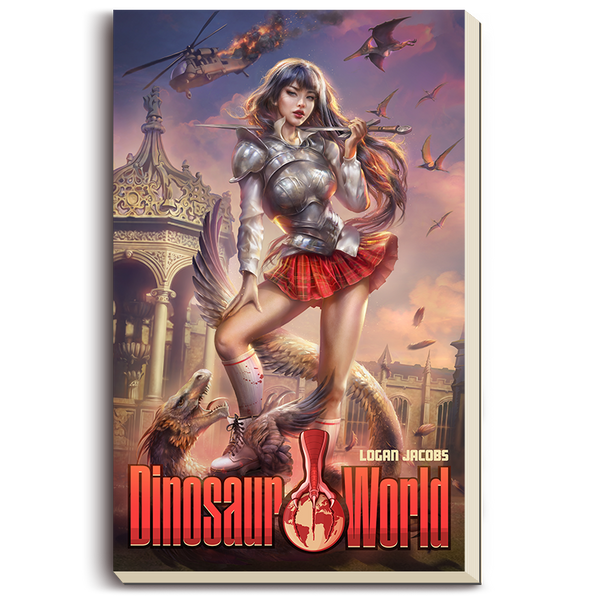 audiobook fulfillment provided by BookFunnel
Jason's lifelong dream was to study history at the prestigious University of Cambridge in England. But when portals started opening all over the world and thousands of hungry dinosaurs began to pour out of them, Jason suddenly regrets being in a country without guns.
With the UK police outnumbered, and the British military outgunned, it will be up to Jason to protect his two beautiful girlfriends from being eaten by prehistoric beasts. Together, the three of them will need to learn how to survive in a world that now belongs to the dinosaurs.
Disclaimer: Like most of my books, this series contains descriptive lovemaking scenes with multiple women, horrific violence, and other mature themes.
Narration by: Alex Perone, Marissa Parness
Length: 7 Hours, 20 Minutes
Looking for the ebook?  Find it on Amazon