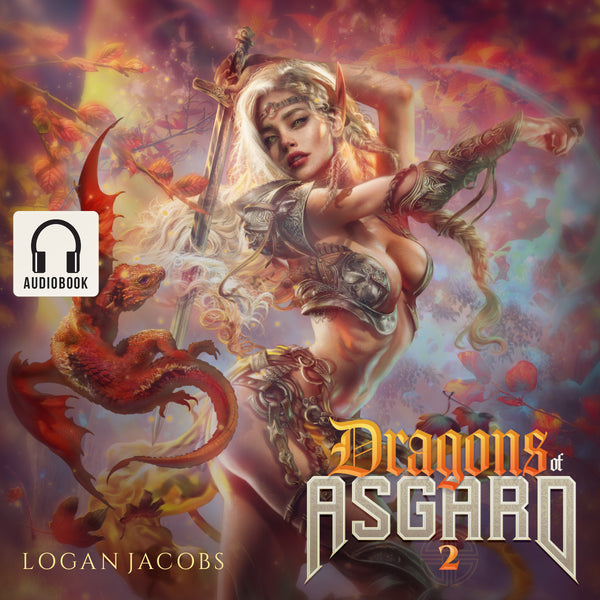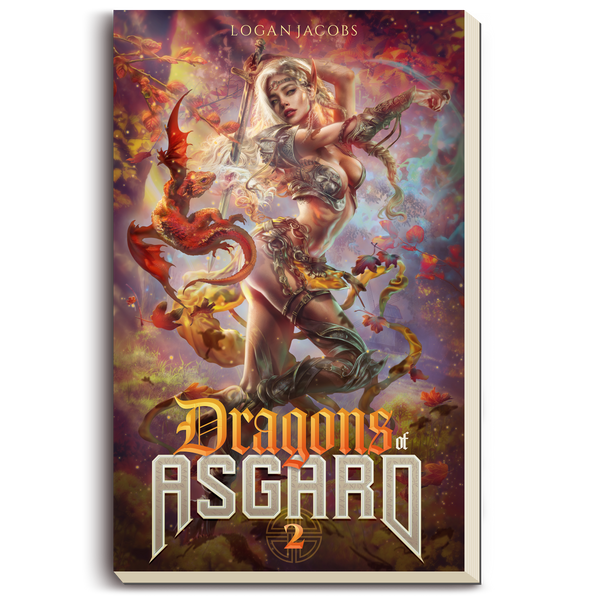 audiobook fulfillment provided by BookFunnel
I am Volrath, an demi-god Aesir warrior with the ability to hatch, bond with, and tame the most feared beasts in all the realms: Dragons.

But there's a lot of history regarding dragons I don't yet know, so my bonded women and I must scour the nine realms for answers.

And more dragons.
Narration by: Christopher Boucher, Jessica Threet
Length: 14 Hours, 25 Minutes
Looking for the ebook?  Find it on Amazon