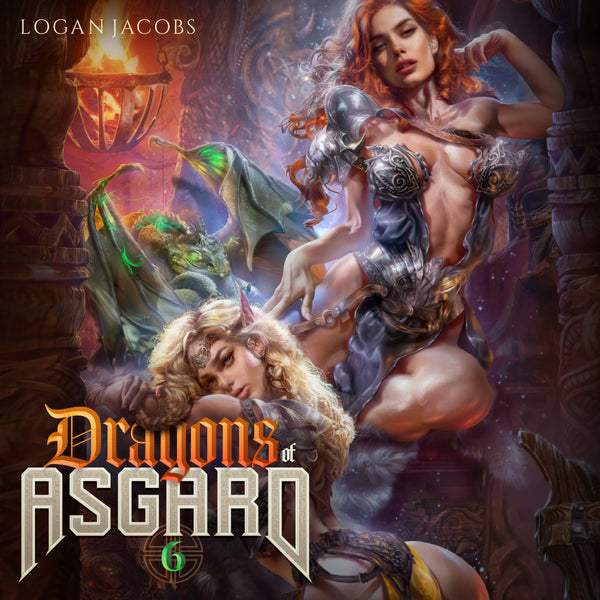 audiobook fulfillment provided by BookFunnel
The Elf King plans to resurrect Vinrar and unleash chaos on the Nine Realms.
I, Volrath, son of Loki, will not allow that to happen.
With the help of my dragons and my warrior women, I will restore peace to the realms.
For dragons and Asgardians alike.
Narration by: Christopher Boucher, Jessica Threet
Length: 9 Hours, 23 Minutes
Looking for the ebook?  Find it on Amazon