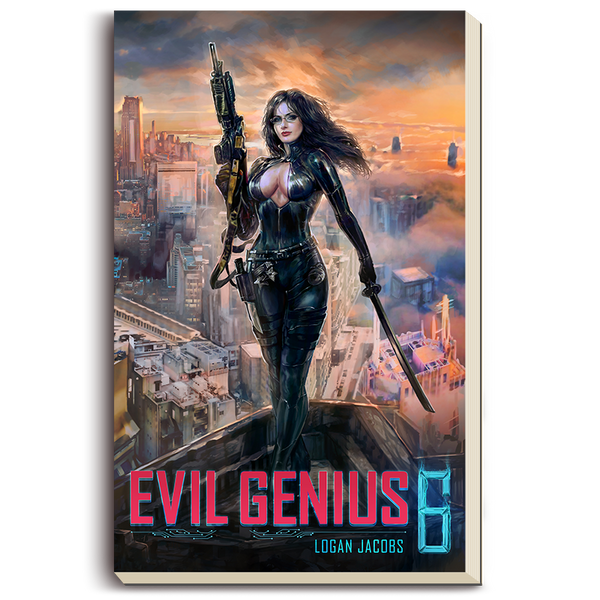 audiobook fulfillment provided by BookFunnel
Ever since I started on my quest to rid the world of super villains I knew that my methods would bring me into conflict with people who profited from the status quo.
Such as Optimo, the most powerful superhero on Earth.
It tooks us months of practice and preparation, but now my team and I are nearly ready to strike him down. I can't wait to see the sneer on his face turn to fear when Optimo realizes he is going to die and that I will be the one to kill him.
And once he is dead, I'll remake the world in my image.
Narration by: Christopher Boucher, Jessica Threet, Alex Perone, Marissa Parness
Length: 7 Hours, 57 Minutes
Looking for the ebook?  Find it on Amazon