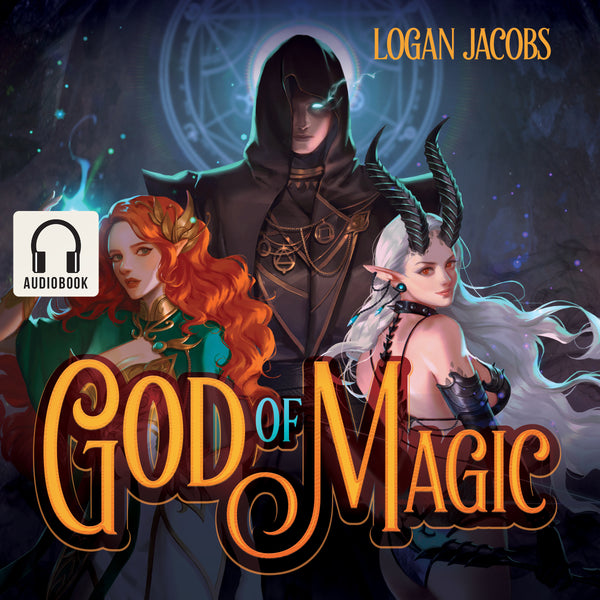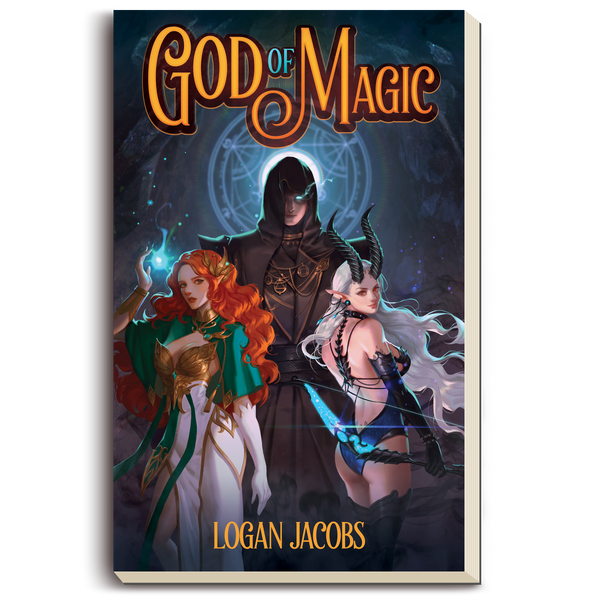 audiobook fulfillment provided by BookFunnel
Gabriel would be the most powerful mage in the universe... if he were in the right universe. That's why the goddess of luck has sent him into a fantasy world to help the last of her followers.

Now, he will use his power to manipulate minds and magic to help an orcish shield knight, a cunning dragoness archer, and an elven healer create the most powerful guild of adventurers this world had ever seen.
Narration by: Daniel Wisniewski, Rebecca Woods
Length: 7 Hours, 43 Minutes
Looking for the ebook?  Find it on Amazon