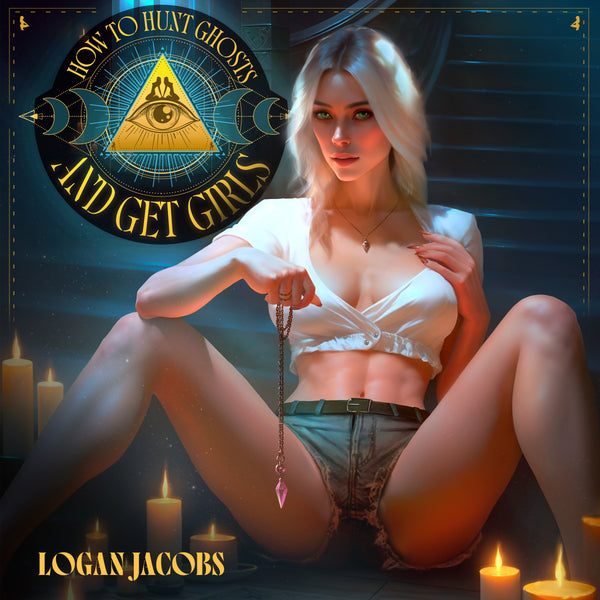 audiobook fulfillment provided by BookFunnel
Overview:
As a former sergeant in the Army, I'd like to think I'm very practical and level headed.
But after I moved back to Lousianna and reconnected with my best friend and his wife, they somehow convinced me to join them in their new hobby:
Ghost hunting.
At first, I thought we would just have a little fun on the weekends, and I'd get to spend more time with my friends and the cute girls in the group, but then I witnessed things that have no logical explanation.
People appearing and disappearing in the blink of an eye. Objects moving around in the old beach house I'm renting. Even people being harmed by invisible forces.
Maybe paranormal investigations aren't as fake as I thought they were…
Narration by: Brian Kozak, Charlie K. James
Length: 7 Hours, 46 Minutes
Looking for the ebook?  Find it on Amazon