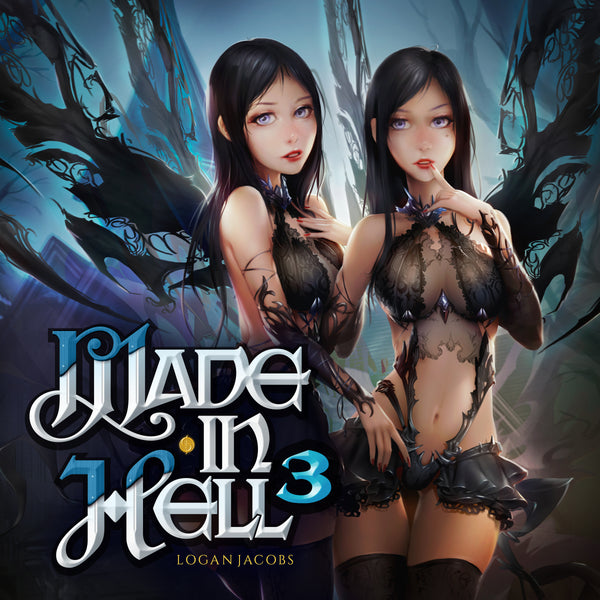 audiobook fulfillment provided by BookFunnel
No one obstructs my business and lives to tell the tale. Not even the incubi who rule the Shadow Quarters.
Unfortunately, their elusive minions could be stalking my every movement through any alleyway, the Church is on the hunt for the priest's murderer, and the Lord Captains of the Hellscape are trying new tactics.
But none of this is enough to stop me. I will destroy every last incubus in this city. Right after I've forced their horde of minions to serve me instead.
Narration by: Robert L. Bradvica, Alyssa Poon
Length: 8 Hours, 09 Minutes
Looking for the ebook? Find it on Amazon