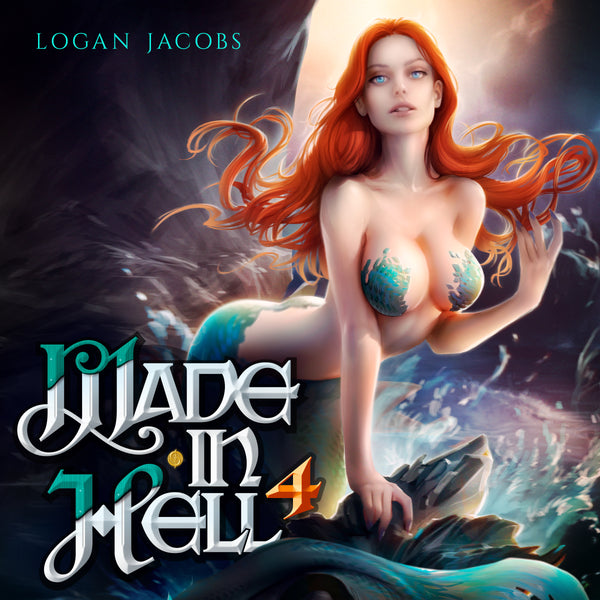 audiobook fulfillment provided by BookFunnel
I once sought to leave the Port of Rengfri as quickly as possible, but now nothing will drive me from this city. This is my home, and my murderous women and I will claim every inch of this island instead.
To do that, I need to build an unstoppable army, unleash a mass slaughter on the Blessed, and conquer the Church once and for all. But so much reward comes with even more risks.
Narration by: Robert L. Bradvica, Alyssa Poon
Length: 7 Hours, 39 Minutes
Looking for the ebook? Find it on Amazon