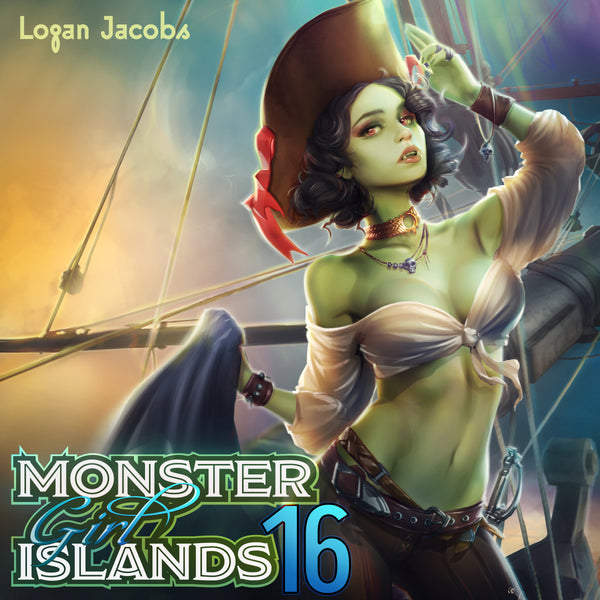 audiobook fulfillment provided by BookFunnel
The time has come.
Ben and his army have dealt the Grand Gar a devastating blow by freeing the Shadow Dragon that was protecting the orcs' island.
Now, Ben plans to invade Isla Gar and kill the bastard who has been terrorizing the seas of this world for too long.
This war will finally come to an end, and Ben plans to take the Grand Gar's head.
Narration by: Alyssa Poon, Robert L. Bradvica

Length: 6 Hours, 49 Minutes
Looking for the ebook?  Find it on Amazon