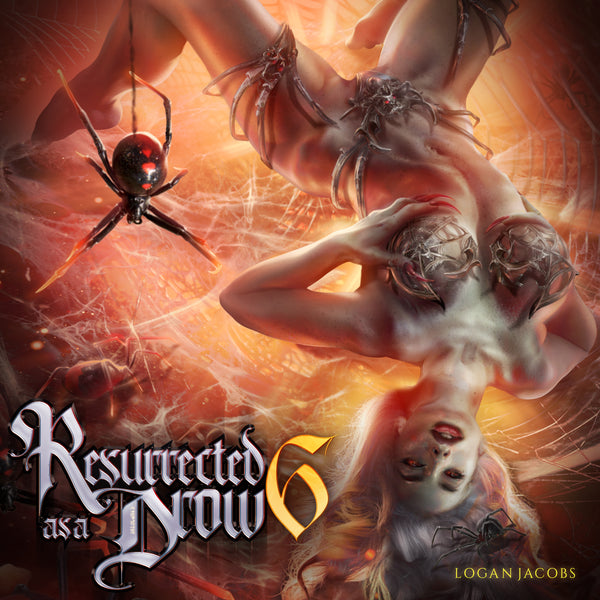 audiobook fulfillment provided by BookFunnel
House Claden'Du has declared war against the Matron Council of Oshara.
But now comes the hard part.
My House and I must gain enough support from the other Houses to take out Vhondryl, Matron of Station One and head of the Council. We'll need resources, soldiers, and we're up against the clock since Lake Subata continues to rise and threaten all of Oshara.
In the midst of all this, I must complete my Wizard training so I can help my House to the best of my abilities.
I pray that the Goddess Drogu is with us.
Narration By: Ella Meruha, Evan Jordan
Duration: 7 Hours, 9 Minutes
Looking for the ebook?  Find it on Amazon