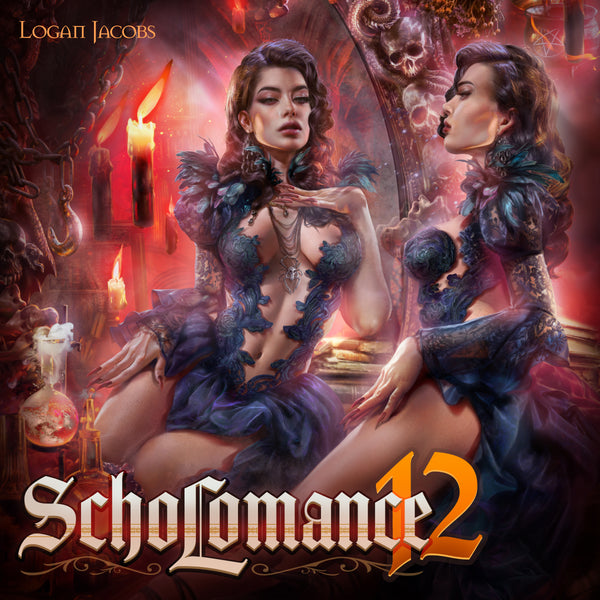 audiobook fulfillment provided by BookFunnel
The time has come.
Cole has been at war with the Elder Lord and his minions for centuries.
But now Cole has countless witches, creatures, and undead souls at his side, so it's time to win this war once and for all.
Then Cole will be the Lord of Everything.
Narration by: Christopher Boucher, Jessica Threet
Length: 8 Hours, 6 Minutes
Looking for the ebook?  Find it on Amazon