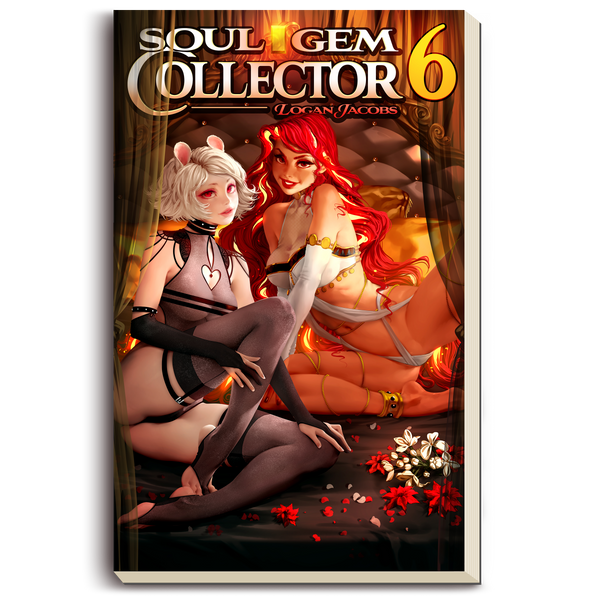 audiobook fulfillment provided by BookFunnel
The Iron Dwarves are poised to launch an all out attack, and nobody knows about it but us. We must warn the King so he can be alerted to the impending disaster, but there is one small problem with that: we're wanted criminals on the run.
My women and I have arcane magic, powerful connections, and sneaky cunning, and we're going to need all three of them to figure out how to warn the King and save the world without losing our heads in the process.
Narration by: Alex Perone, Marissa Parness
Length: 7 Hours, 18 Minutes
Paperback Size: US Trade (6" x 9" / 152 x 229 mm)
Page count: 249
Looking for the ebook?  Find it on Amazon