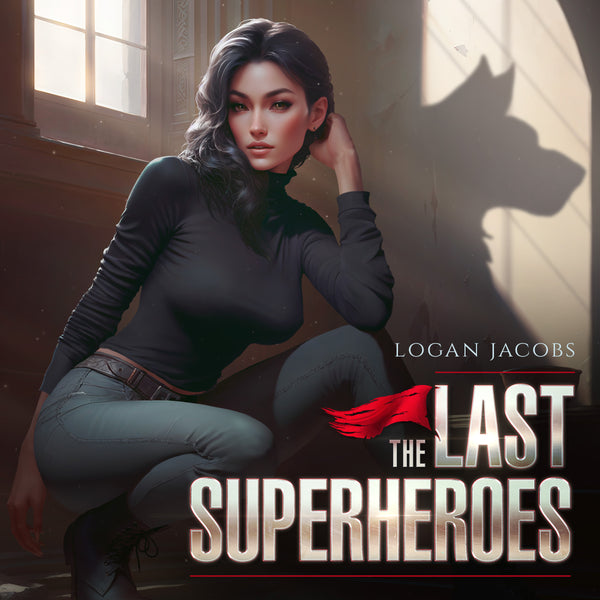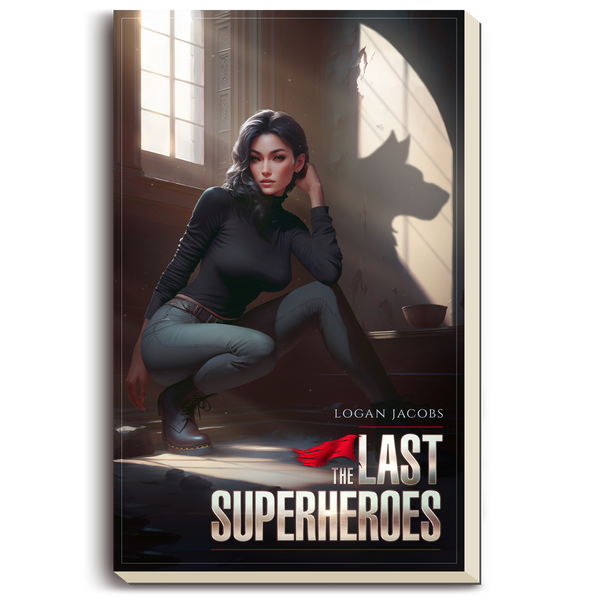 audiobook fulfillment provided by BookFunnel
The bad guys won.
Earth's most powerful superheroes are dead, and the victorious supervillains have taken over the planet and are systematically killing those with the super-gene to prevent anyone who can oppose their ironclad rule from ever rising up against their totalitarian rule.
My super-gene activated while I was in line to be tested at a "government" facility, and I used my ability to escape, but I'm done hiding. Somebody needs to step up, unite the remaining heroes, and topple this supervillain dictatorship. And that somebody is me.
Narration by: Brian Kozak, Charlie K James
Length: 9 Hours, 40 Minutes
Paperback Page Count: 317
Looking for the ebook?  Find it on Amazon