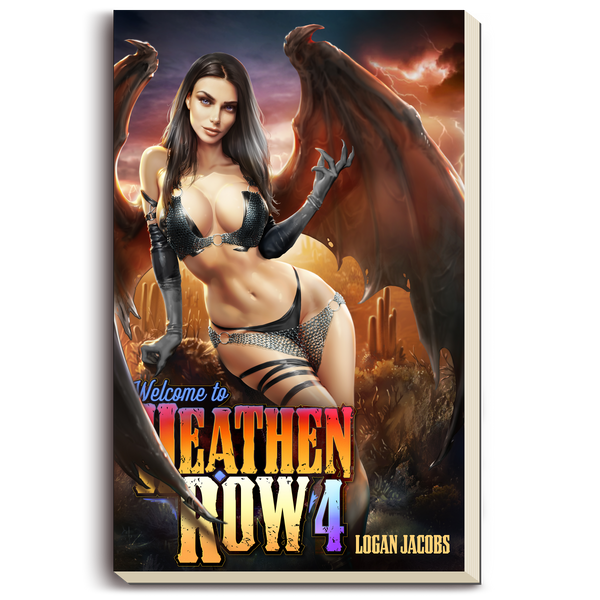 Chris Hart is always ready to roll with the punches, but even he's stumped when both the weather and the men of Heathen Row start acting… dangerously odd.
Unfortunately, there's one man in particular who needs his help more than anyone. Keeping Greg the scientist alive is crucial to finding Tommy, but that's proving more difficult than expected.
Something seriously strange is afoot in the monster capital of the world, and it's gonna take all three of Chris' monster women to help him put together all the bloody little pieces.
Looking for the ebook? Find it on Amazon